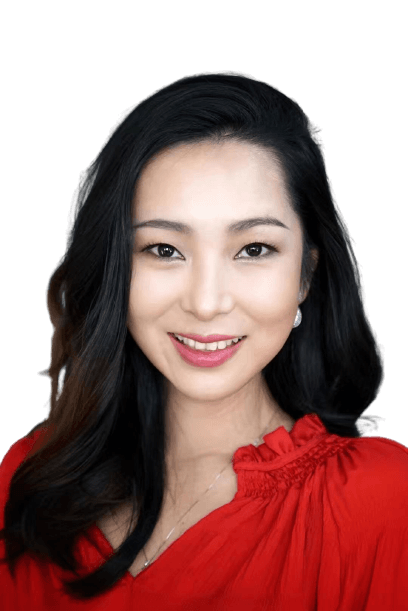 Meet Jane - Founder and designer at Bella Moda
Jane Lupo is a Vaughan-based interior designer and founder of Bella Moda, Inc. Her passion for design led her to pursue her childhood dream of owning an interior design business.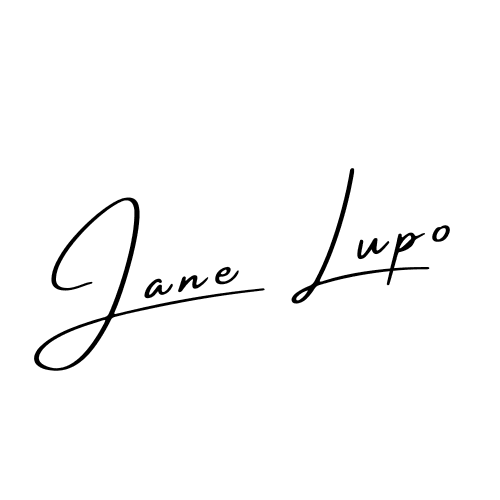 About Jane Lupo Founder and Designer
The talented designer behind Bella Moda
Jane Lupo is a Certified UltimateStager™, and Re-Designer, and the founder of Bella Moda Home Staging and Renovation Inc. Jane understands the buyer's psychology and can sell the home faster with a high value. With Bella Moda's techniques, they can transform your home's overall look, creating a greater return on your investment.
Jane has several years of financial risk management, and she understands the importance of weighing decisions that would benefit clients to their advantage. Jane owned and operated a kitchen manufacturing company in the home improvement industry for several years. She listens to clients and can quickly provide consultation on color and spacial composition.
Bella Moda Home Staging and Renovation provides various services, such as home consultation and free estimates for showcasing, home staging, and re-design/renovation for the new home. Bella Moda understands that clients are preoccupied by everyday living. Bella Moda offers a full service that is both reliable and trustworthy. Contact us today.